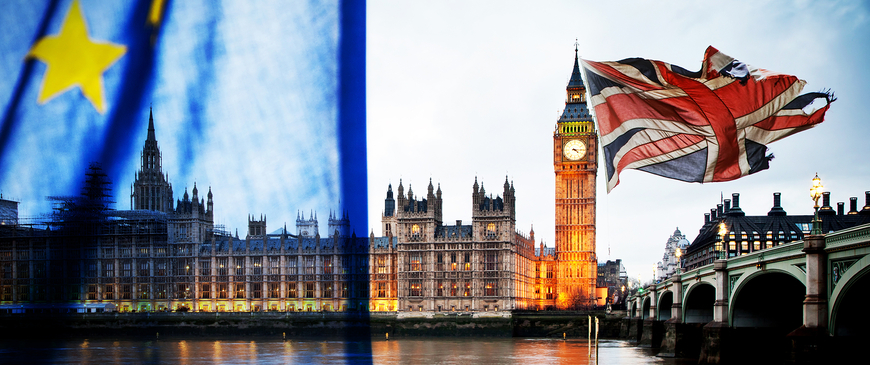 Windsor Framework: Plan to scrap EU laws could undermine NI deal, says report
Plans to scrap thousands of EU-era laws copied over to UK law after Brexit could undermine the Windsor Framework, a think tank has warned. The Centre for European Reform (CER) said that would lead to "unmanaged divergence" between Britain and the EU.
It says this in turn would "deepen the regulatory gulf between Great Britain and Northern Ireland".
...However the CER analysis says the REUL Bill will effectively work against that intention.
The report's author Anton Spisak said: "The risk is that Northern Irish businesses, which default to EU production rules, could be undercut by lower standards from GB producers.
"To avoid this, UK ministers would proactively have to 'preserve' all laws that could risk creating such difficulties for the UK's own internal market on the statute book. This defeats the purpose of the REUL bill."
He has suggested that the bill could be amended to exclude all legislation insofar as it is effective in Northern Ireland, including any laws that fall within the scope of the Windsor Framework.
He also said if the government wanted to remove supremacy of retained EU law within the UK legal order, it should do so without prejudice to any obligations arising from international treaties, including the framework.
Mr Spisak said the EU "does not want to rock the boat by raising questions that could spur fresh tensions".
But he added that EU diplomats are concerned not only about what the bill could do to the Windsor Framework, but also about what it would mean for the direction of the UK's regulatory policy.