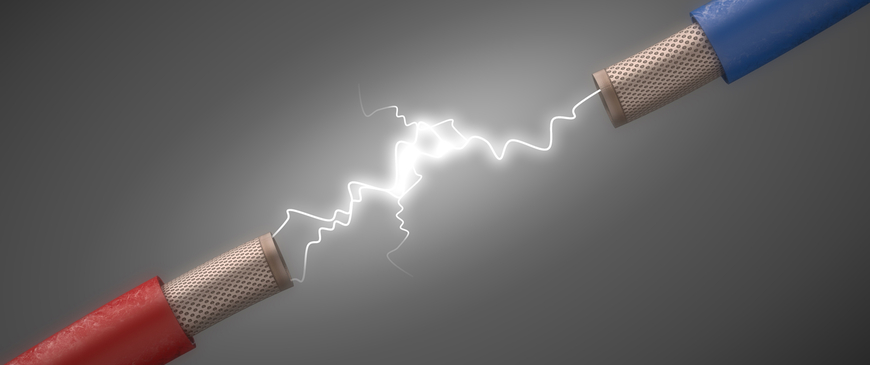 BBC Radio 4: The Briefing Room Can we keep the lights on this winter?
Elisabetta Cornago a senior research fellow at the CER, joined other experts to speak with David Aaronovitch in The Briefing Room (from 09:28 mins) to speak abour soaring energy costs.
Soaring household bills have made energy the number one issue facing the government and consumers in Britain. But in addition to the cost, there may be another problem ahead as winter approaches. Experts are increasingly worried about the supply of both electricity and gas from Europe, and how that might affect the power system here. So how worried should we be about energy shortages? And what can the government do to limit their impact?