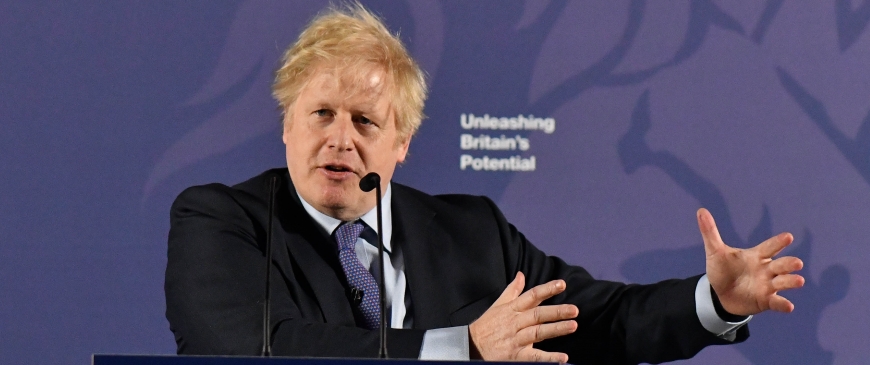 CER podcast: Are the Brexit negotiations doomed to fail?
The EU and the UK have now published their objectives outlining what they want a future EU-UK partnership to look like. There is much headline disagreement, but is there a landing zone in sight? Charles Grant and Sam Lowe discuss.
Music by Edward Hipkins, featuring Ode to Joy by Beethoven.