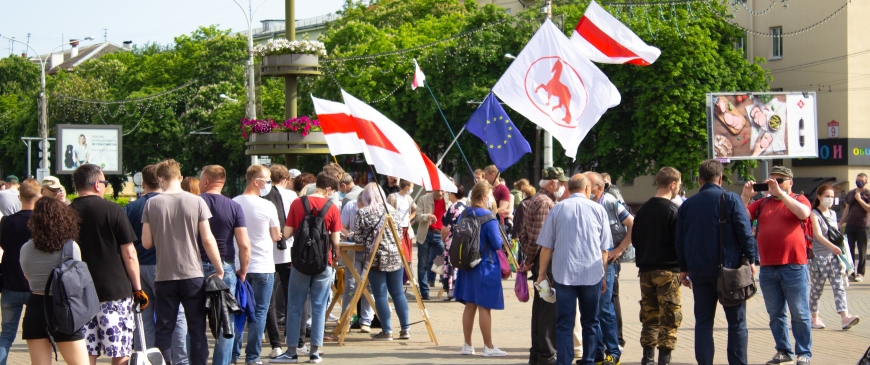 CER podcast: Belarus may be less stable than it appears
Lukashenka is certain to win Belarus's presidential election. But his suppression of dissent poses a dilemma for the EU: punishing Lukashenka could help Russia to extend its sway over the country.
Music by Edward Hipkins, featuring Ode to Joy by Beethoven.