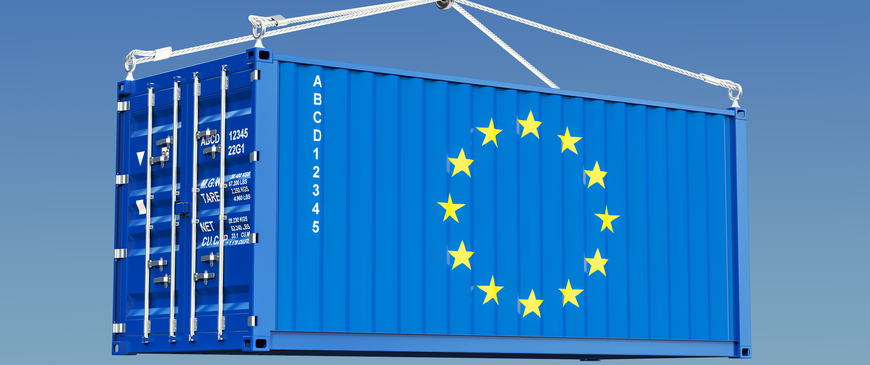 CER podcast: Can the EU use trade and investment policies to advance its strategic goals?
This week's CER podcast is the fourth of five episodes on the CER's annual economics conference, usually hosted at Ditchley Park but this year held as a webinar series.
The podcast features Caroline Freund of the World Bank, Anu Bradford of Columbia University, Gabriel Felbermayr of the Kiel Institute of the World Economy, and Alan Beattie of the Financial Times.
John Springford, the CER's deputy director, also speaks to Soumaya Keynes, The Economist's trade and globalisation editor, about US trade policy and the Biden administration's approach towards China.