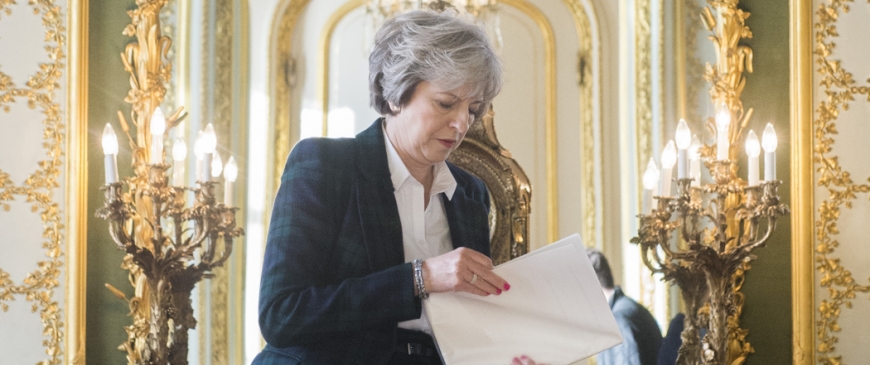 CER podcast: Charles Grant on Theresa May's emerging Brexit deal
Director of the CER Charles Grant discusses the progress and the process of deciding the British position in Brexit negotiations, assesses the value of the UK's 'trump cards' and explains why many European officials are pessimistic about finding a good agreement.
For more on this topic, see Charles Grant's piece Mrs May's emerging deal on Brexit: Not just hard, but also difficult.
Music by Edward Hipkins, featuring Ode to Joy by Beethoven.