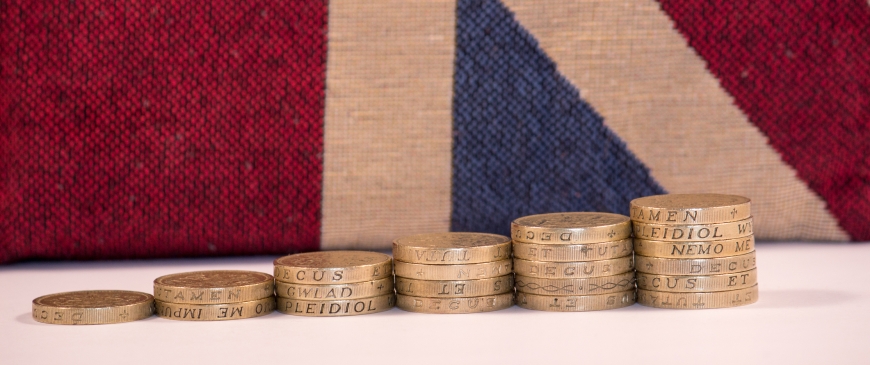 CER podcast: The cost of Brexit to December 2018
The UK economy is 2.5 per cent smaller as a result of the vote to leave the EU. John Springford talks to Beth Oppenheim about his latest analysis and draws some political lessons from the findings.
Music by Edward Hipkins, featuring Ode to Joy by Beethoven.