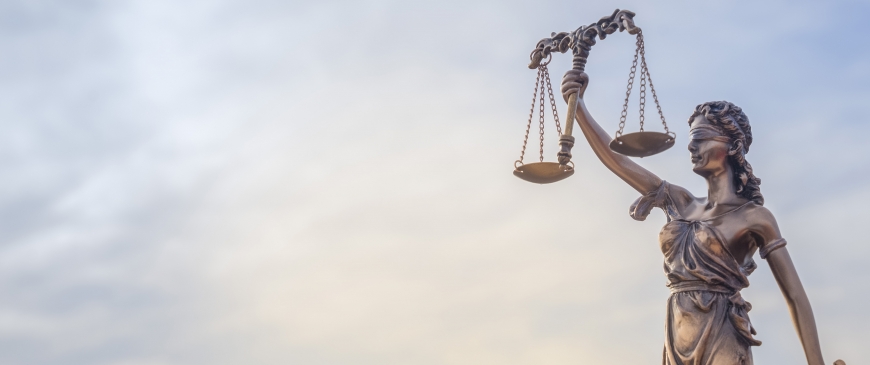 CER podcast: Democracy and the rule of law in the EU
Ian Bond and Agata Gostyńska-Jakubowska talk to Beth Oppenheim about the decline in respect for the rule of law across the European Union, and discuss possible remedies.
Find their policy brief here.
Music by Edward Hipkins, featuring Ode to Joy by Beethoven.