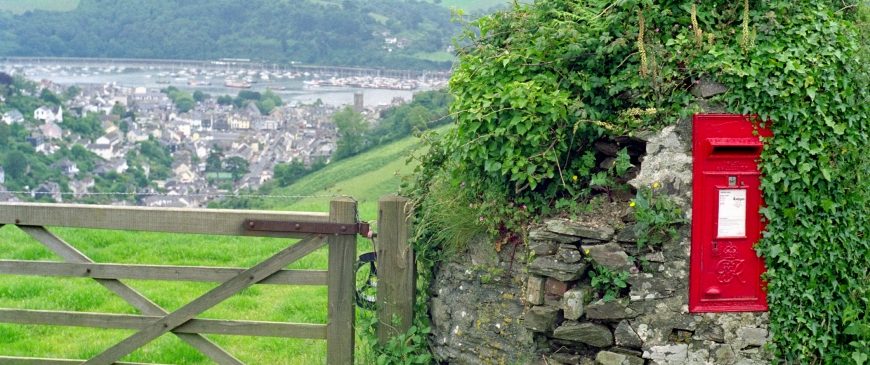 CER podcast: The impact of a Brexit on different British regions
John Springford explains the results from new research by the CER and Groningen University which shows that eurosceptic regions have the most to lose from a Brexit. He talks to Sophia Besch about euroscepticism and hostility to immigration in England's regions outside of London and the South East – despite the fact that these regions sell more of their output to the EU. 
Read John Springford and others' insight on this topic, 'Brexiting yourself in the foot: Why Britain's eurosceptic regions have most to lose from EU withdrawal', here.