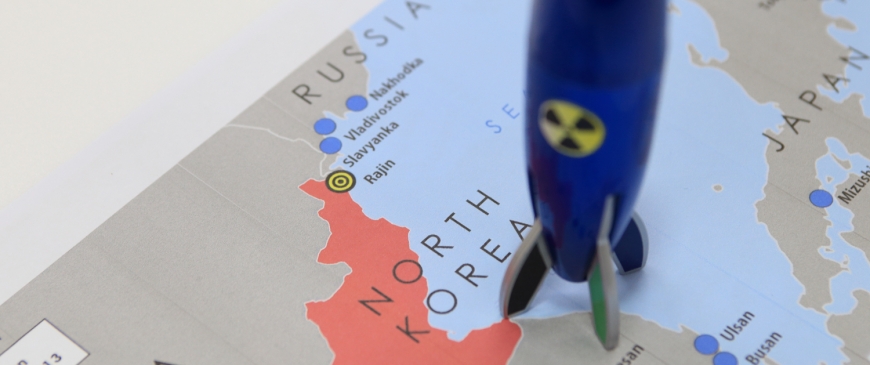 CER podcast: Should we learn to live with a nuclear North Korea?
Sophia Besch talks to Ian Bond about how likely it is that North Korea can be prevented from getting a strategic nuclear capability, the usefulness of sanctions against Pyongyang, and what to expect from President Trump's forthcoming visit to Asia.
You can read more on this topic in Ian's recent CER bulletin article Can the world live with North Korea's bomb?.