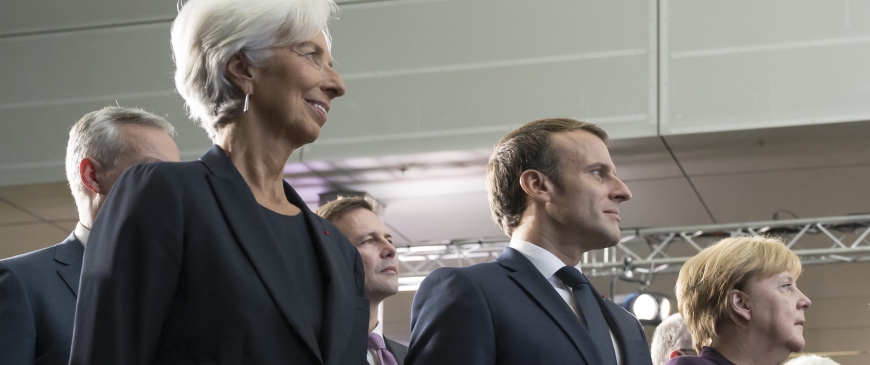 CER podcast: A 'sovereign' EU needs a stable economy
The EU's economic size is its main source of global power. But what are the consequences of the eurozone's economic instability – and its large current account surplus – for the EU's ability to act on the global stage? John Springford and Christian Odendahl discuss.
Music by Edward Hipkins, featuring Ode to Joy by Beethoven.