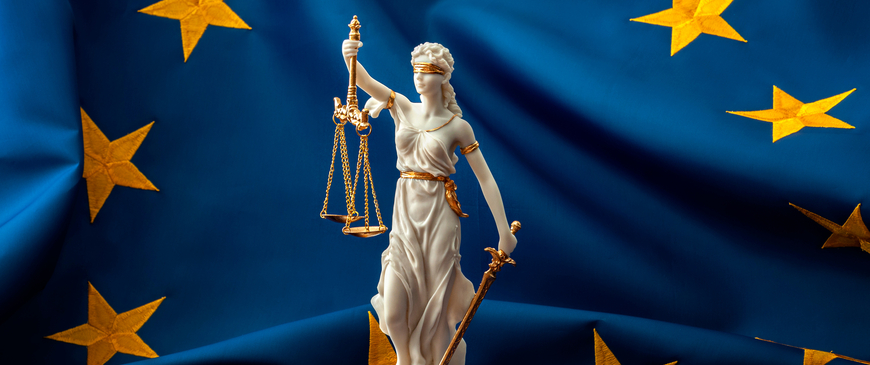 CER podcast: Unpicking the EU's rule of law conditionality mechanism
In this week's CER podcast, head of our Brussels office Camino Mortera-Martínez speaks to John Morijn, professor of law and politics at the University of Groningen.
They discuss the European Court of Justice's ruling of February 16th, which dismissed Hungary and Poland's challenges to the conditionality mechanism, a law that allows the EU to stop funding countries which do not comply with rule of law standards.
They look at how we got here, explain why this law is not as far-reaching as it may seem, and consider how Russia's invasion of Ukraine might affect the standoff between Brussels, Warwaw and Budapest over the rule of law in Europe.
Produced by Rosie Giorgi