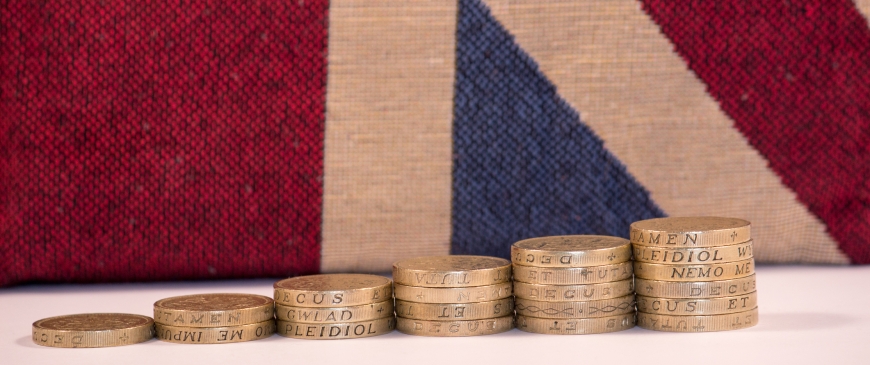 CER podcast: What is the cost of Brexit?
The UK economy is around 2 per cent smaller as a result of the vote to leave the EU. John Springford speaks to Sophia Besch about his analysis, his modelling method and the implications of the result.
Music by Edward Hipkins, featuring Ode to Joy by Beethoven.