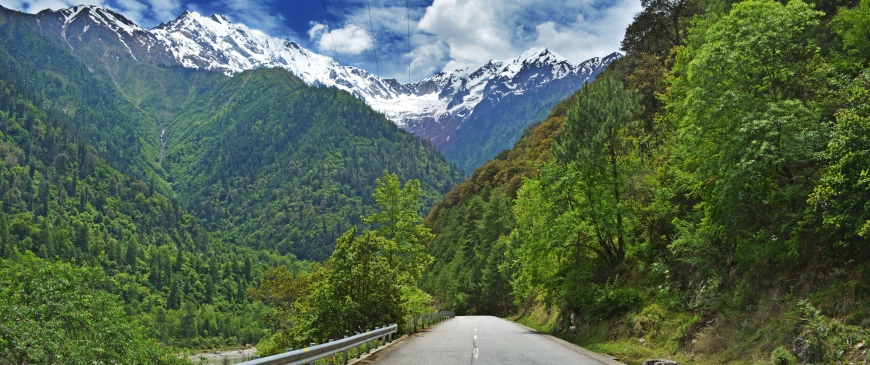 CER podcast: What UK-EU trade deal after Brexit?
John Springford talks to Sophia Besch about about the best possible trade deal between the UK and the EU after Brexit. Based on new empirical research into the costs of trade barriers he argues for a 'Swiss style' Brexit.
You can read John's policy brief 'Brexiting Swiss-style: The best possible UK-EU trade deal' here.