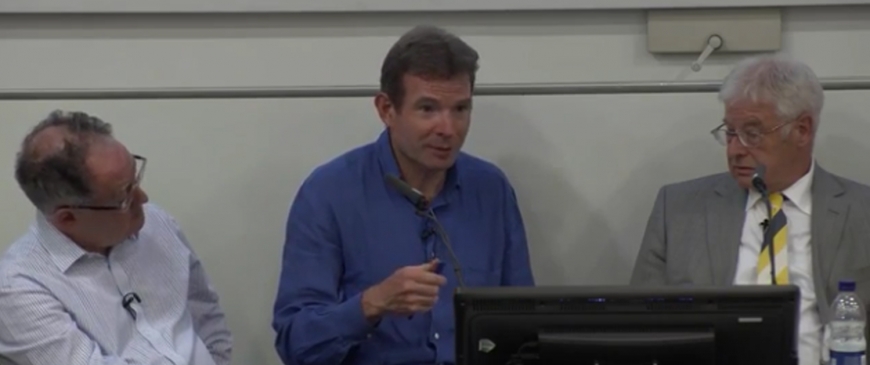 The Express: Trump won't sign UK trade deal until President is certain Brexit will succeed
The US President will be advised to wait before finalising a new trade deal with the UK after Brexit, according to Charles Grant director of the CER. Speaking at a London Business School conference, Mr Grant said his centre had been in contact with US trade representatives who claimed they would wait to see the effects Brexit will have in the UK.
He said: "Whatever Trump says, the officials in the United States Trade Representative (USTR) want to wait and see. "The deal Britain gets with the EU will matter hugely for the kind of FTA that the US or anybody else will want to do with the UK."The CER director explained that the new trade deals the UK will strike with third-party countries will depend on what Brexit Secretary David Davis is able to negotiate in Brussels.
He also suggested that International Trade minister Liam Fox should focus on "copying and pasting" free trade agreements the EU has into UK legislation.
Mr Grant said: "The idea that Liam Fox is going to be busy negotiating new FTAs in the next five years is not true.
"What he'll do, if he's got any sense, is make sure the 50 something FTAs the EU has with other countries get echoed, get copied and pasted for the UK."