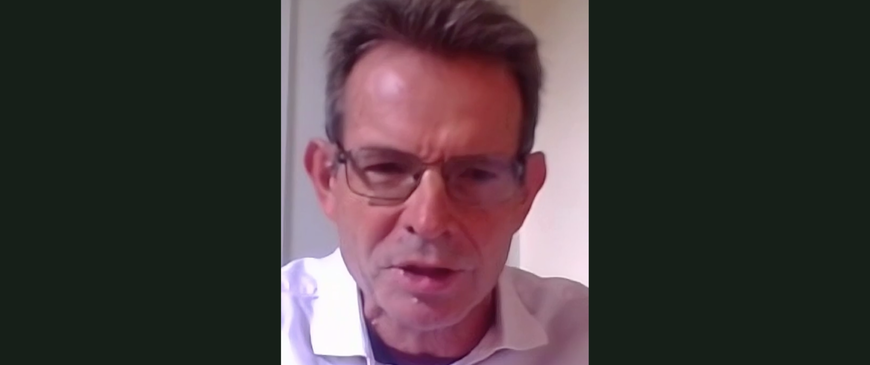 Sky News: What's the significance of Starmer's EU comments?
"One of the benefits of Brexit is supposed to be that the British are free to set their own rules."
"It may be that in some areas like new technologies, maybe AI and quantum computing, there are benefits to Britain having its own rules which may be leaner and nimbler than what the EU wants to do", said Charles Grant, director of the Centre for European Reform.