Agata Gostyńska-Jakubowska
Senior research fellow (Based in Brussels) - On maternity leave
Areas of expertise
EU institutional architecture, EU decision making process, Economic and Monetary Union, Polish European policy, the UK's relationship with the EU, Rule of law and the 'future of Europe' debate.
T3VyIHJlc2VhcmNoZXJzIGNhbiBiZSByZWFjaGVkIHZpYSBlbWFpbCB1bmRlciBbZmlyc3RuYW1lXUBjZXIuZXU=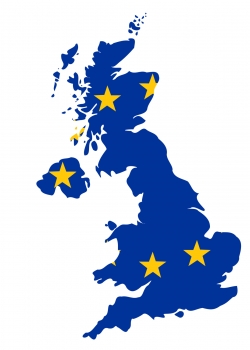 EurActiv
In the upcoming election campaign, the debate over the EU will be dominated by the question of an in/out referendum and the issue of immigration. EurActiv asked UK-based think tanks to analyse the policy implications of the European positions held by the main political parties.

Policy Network
Enhancing the role of national parliaments in EU decision-making and overseeing EU economic governance need not come at the expense of the European parliament.

EurActiv.com
Despite a reputation for having the "charisma of a damp rag", as Nigel Farage once put it, Van Rompuy made European Council meetings more efficient and his successor should learn a lot from him, writes Agata Gostyńska.