Daniel Keohane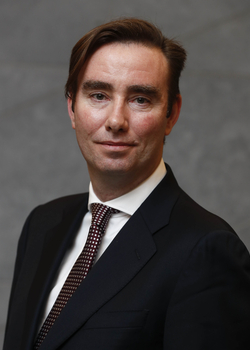 Areas of expertise
European security and defence policies (national, EU, NATO, UN) Brexit and the future of the EU.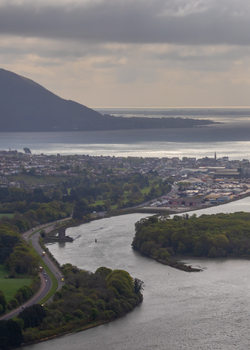 Neue Zürcher Zeitung
Bricht Grossbritannien den Brexit-Vertrag, könnte dies dazu führen, dass Irland den EU-Binnenmarkt mit Grenzkontrollen schützen muss.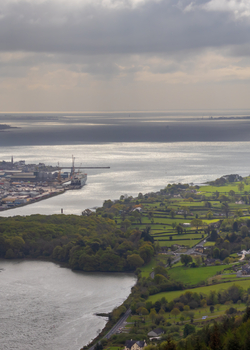 Daniel Keohane, an associate fellow at the Centre for European Reform and the author of the recent report, "A terrible border is reborn? Ireland and a no-deal Brexit", joins the Warcast to discuss the implications of the Internal Market Bill for security in Ireland and UK-EU security ties.