Simon Tilford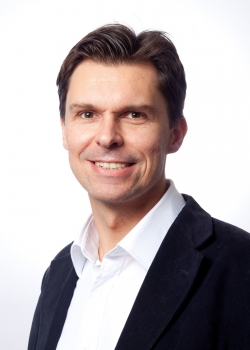 Areas of expertise
Britain and Europe, the euro, fiscal and monetary policy, labour and social policy, competition, innovation, environmental economics and demographics.
Simon is an economist and political scientist. His work has centred on understanding the drivers of economic, political, technological and environmental change, and advising governments, businesses and other actors how they can prepare for, and respond to, such change. 

He was previously deputy director at the Centre for European Reform, running the organisation's economics programme. He has also been chief economist at the Tony Blair Institute and performed a number of roles at the Economist Group. Simon has acted as an advisor to the European Commission, national governments and central banks, as well as various financial institutions, multinationals and business federations. He has been published widely, including in the Financial Times, New York Times, Project Syndicate and Foreign Affairs.
Simon Tilford can be followed on twitter at @SimonTilford