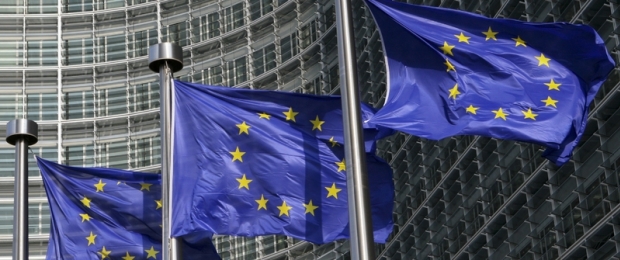 The CER guide to the Brussels summit
It is six months since the European Convention, a gathering of parliamentarians, government representatives and experts, presented its draft for an EU constitutional treaty. Since November, the EU governments – the current 15, plus the ten due to join on 1 May 2004 – have been negotiating a revision of this draft, in an 'inter-governmental conference' (IGC). Negotiations are set to go the wire at the European Council in Brussels on 12-13 December 2003.
Copyright is held by the Centre for European Reform. You may not copy, reproduce, republish or circulate in any way the content from this publication except for your own personal and non-commercial use. Any other use requires the prior written permission of the Centre for European Reform.