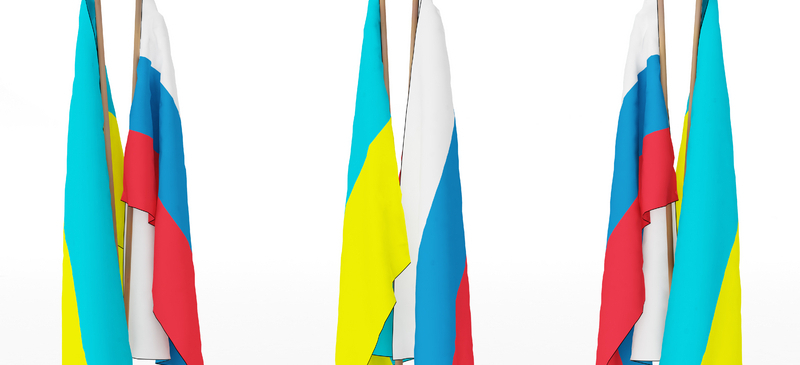 Russia, the EU and Ukraine: Not a tug of war
What has been the real choice in Ukraine's presidential election? To judge not only from the Russian media, but also from some western newspapers, Ukraine is the subject of a tug of war between Russia and the West. It is true that the West and Russia have different views on what is best for Ukraine. But this does not mean that Ukraine has become the battleground of a new geopolitical great game between East and West. Many Ukrainians, and most European governments, see the crisis as a struggle between a corrupt, semi-authoritarian regime and a movement that is committed to democratic reform and economic opening.
Copyright is held by the Centre for European Reform. You may not copy, reproduce, republish or circulate in any way the content from this publication except for your own personal and non-commercial use. Any other use requires the prior written permission of the Centre for European Reform.