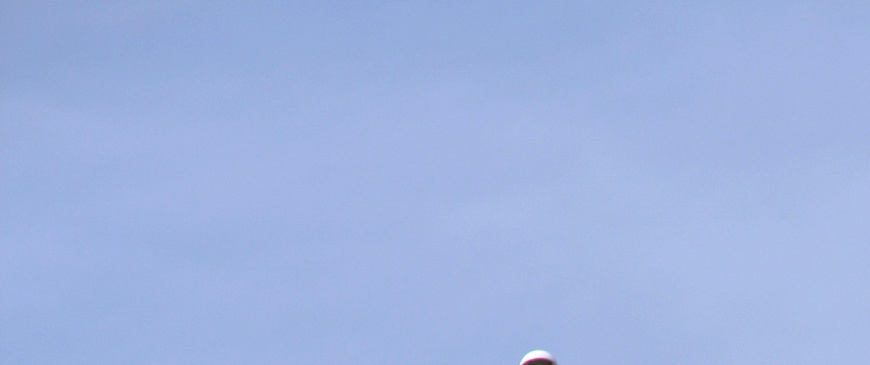 Ukraine should not be part of a 'great game'
In their reporting of the crisis in Ukraine, the world's media have focused on the pro-Yushchenko demonstrators. But while this manifestation of 'people power' has understandably grabbed the headlines, another, more sinuous tale has unfolded in the chancelleries and foreign ministries of EU capitals, Moscow and Washington. This is about what the 'orange revolution' means for Russia's attempt to control its near-abroad, for the EU's relationship with Russia, and the future orientation of Ukraine.
Copyright is held by the Centre for European Reform. You may not copy, reproduce, republish or circulate in any way the content from this publication except for your own personal and non-commercial use. Any other use requires the prior written permission of the Centre for European Reform.