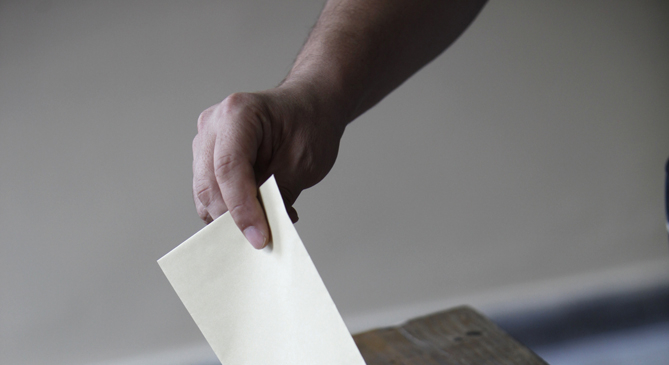 What happens if France votes No?
In just over two weeks France will hold a referendum on the EU constitutional treaty. The outcome of the 29 May 2005 referendum remains on a knife-edge with the latest polls suggesting the country is split down the middle. Whatever the final result, President Chirac is likely to reshuffle the French government, although he will probably not resign if the referendum is lost. For the EU, the consequences of a No are likely to prove long-lasting, almost certainly killing off the constitutional treaty and plunging the EU into a severe political crisis.
Copyright is held by the Centre for European Reform. You may not copy, reproduce, republish or circulate in any way the content from this publication except for your own personal and non-commercial use. Any other use requires the prior written permission of the Centre for European Reform.