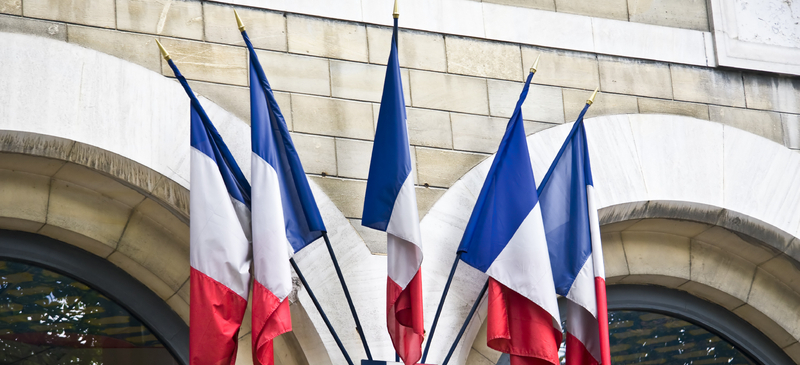 The CER guide to the French presidency
France's EU presidency was always going to be ambitious, with wideranging plans for climate change, immigration and defence. Now, however, France will have to focus on resolving the legal and institutional mess created by the Irish No to the EU's Lisbon treaty. President Nicolas Sarkozy will struggle to save the Lisbon treaty while showing that the Union can act in areas that Europeans care about, such as the environment and immigration at the same time.
Copyright is held by the Centre for European Reform. You may not copy, reproduce, republish or circulate in any way the content from this publication except for your own personal and non-commercial use. Any other use requires the prior written permission of the Centre for European Reform.