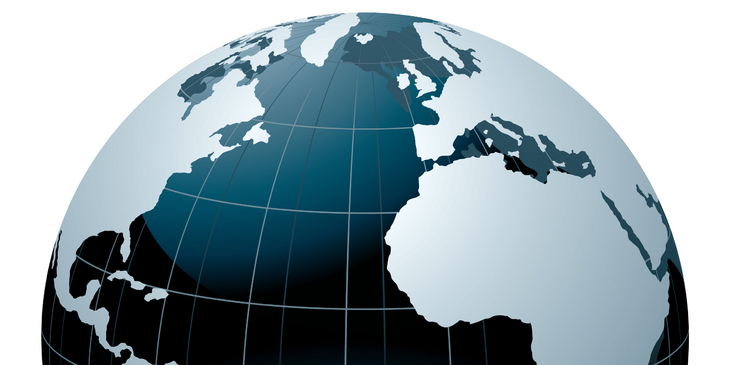 Preparing for the multipolar world: European foreign and security policy in 2020
The world is becoming increasingly multipolar. Will that mean democratic poles lining up against autocracies, in two competing camps? Or will all the leading powers support multilateral institutions? The authors argue that a strong and successful EU can help to ensure that multilateralism prevails over balance-of-power politics. They set out a plan for a stronger European defence policy. And they outline EU strategies for the Middle East, Russia and China.
Copyright is held by the Centre for European Reform. You may not copy, reproduce, republish or circulate in any way the content from this publication except for your own personal and non-commercial use. Any other use requires the prior written permission of the Centre for European Reform.