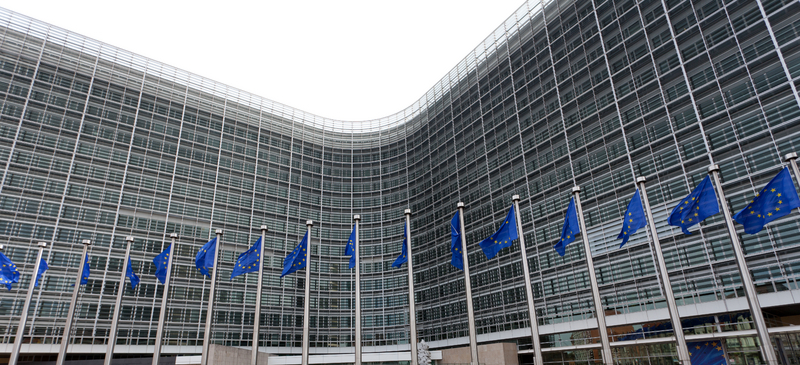 The CER guide to the draft EU constitution
For the fourth time in little more than a decade, the EU is trying to overhaul its institutions and policies. The EU's previous attempts, which culminated in the treaties of Maastricht in 1992, Amsterdam in 1997 and Nice in 2000, were less than fully successful. Citizens still perceive the EU as overly complex and bureaucratic. Decision-making procedures are too complicated, and policies are often ineffective. With ten new members set to join the Union in May 2004, the imperative for reform has become overwhelming.
Copyright is held by the Centre for European Reform. You may not copy, reproduce, republish or circulate in any way the content from this publication except for your own personal and non-commercial use. Any other use requires the prior written permission of the Centre for European Reform.