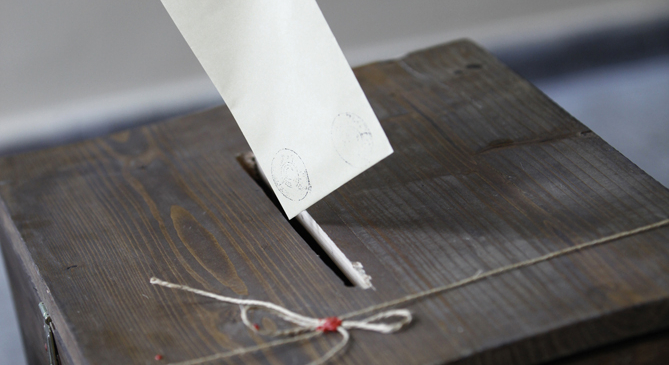 What to do about the Lisbon treaty? Four options for the Conservatives
The Lisbon treaty will be in force before the next British general election, which the Conservatives seem likely to win. The Conservatives will need to tell the world what they intend to do about a treaty they have vehemently opposed. Charles Grant's policy brief outlines four options for the Conservatives: a referendum on the Lisbon treaty, a referendum on repatriating powers in certain limited areas, an attempt to renegotiate the treaty without any referendum, and - Grant's recommended option - leaving the EU treaties alone but seeking 'victories' in other areas.
Copyright is held by the Centre for European Reform. You may not copy, reproduce, republish or circulate in any way the content from this publication except for your own personal and non-commercial use. Any other use requires the prior written permission of the Centre for European Reform.