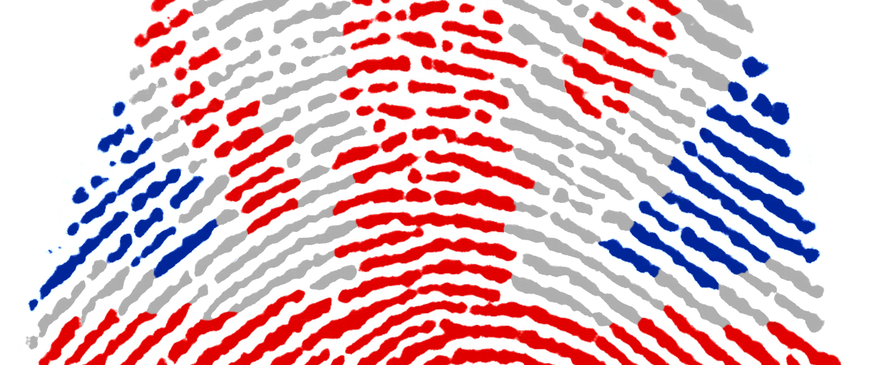 Is immigration a reason for Britain to leave the EU?
Britons are increasingly hostile to one of the single market's four freedoms: the free movement of labour. But EU immigration makes Britain's economy stronger. 
Britain's EU immigrants are a boon, not a burden. They are young and more likely to be in work than Britons, and thus pay more in taxes than they take out in benefits and public services. They do, however, push up housing costs – a problem Britain must confront.
Contrary to popular opinion, EU immigrants are far less likely to take up benefits than the British population. 'Benefit tourism' is a canard: the great majority of EU immigrants come to Britain to work.
 If Britain left the EU, future British governments would be more likely than not to curb immigration from the rest of Europe. But as baby-boomers retire and jobs are created at the high- and low-skilled ends of Britain's labour market, demand for immigrant labour is likely to grow, not shrink.
Copyright is held by the Centre for European Reform. You may not copy, reproduce, republish or circulate in any way the content from this publication except for your own personal and non-commercial use. Any other use requires the prior written permission of the Centre for European Reform.