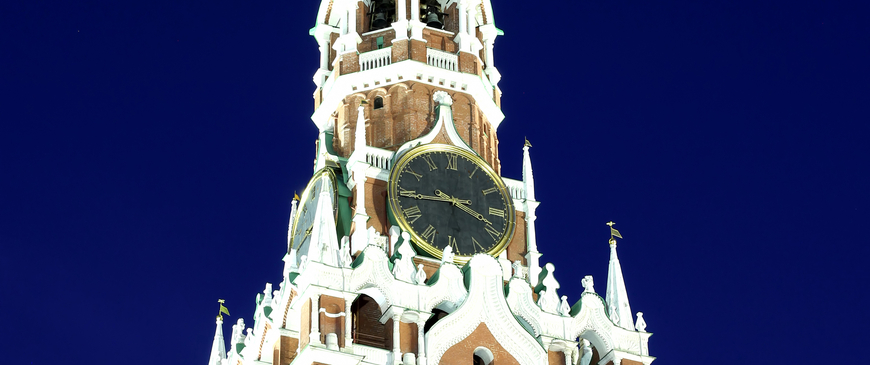 The EU and Russia: Uncommon spaces
The House of Lords has published a report on the EU and Russia, incorporating recommendations from this 2014 policy brief - a good guide to a troubled relationship.
Russia is challenging the EU's values and interests, above all in Eastern Europe and the South Caucasus. The Union has struggled to forge a unified response to Russia, but the invasion of Crimea and Russian interference in other parts of Ukraine should make it do so.

Russia is not the Soviet Union. Money competes with ideology as a motivation. The desire of the elite to keep their assets safe in Europe's financial system gives the EU leverage. The Union should use this leverage, even if there are costs to European economies in the short term. If it does not, it will only encourage more Russian adventurism.

Russia's commodity-based economy and weak rule of law hold back both its economic development, and EU trade with and investment in it. The Union should use EU law and the WTO to make Russia play by the rules; and it should direct more of its funding to small and medium enterprises in Russia, and to civil society organisations.

On some foreign policy issues, the EU and Russia will continue to have shared aims, but the EU should not trade its interests in its eastern neighbourhood for Russian co-operation further afield.

In the long term, the soft power of the EU's open society is more attractive than Russia's authoritarianism, not only in the former Soviet Union, but also in Russia itself. The EU should settle in for the long haul and build connections with the next generation of opinion-formers and with ordinary Russians.
Copyright is held by the Centre for European Reform. You may not copy, reproduce, republish or circulate in any way the content from this publication except for your own personal and non-commercial use. Any other use requires the prior written permission of the Centre for European Reform.