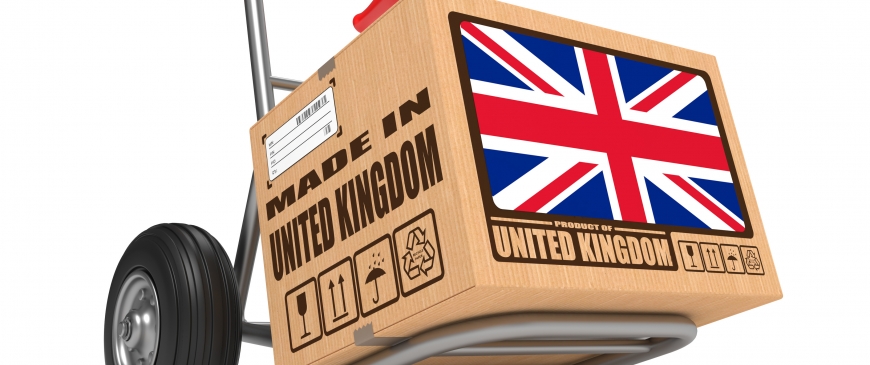 The Great British trade-off: The impact of leaving the EU on the UK's trade and investment
Eurosceptics think Britain can leave the EU and still have access to its markets. But to do so, Britain will have to sign up to EU rules.
As the eurozone economy continues to stagnate, the proportion of British trade accounted for by the rest of the EU is falling, and non-European markets are becoming more important for British exporters. But this is not a reason for the UK to leave the EU. 
Membership of the EU significantly increases Britain's trade with other member-states, while there is little evidence that it reduces trade with countries outside the Union. Britain is home to a larger stock of EU and US foreign direct investment (FDI) than any other EU economy and is the preferred location for investment from other leading markets. Some of this investment would be threatened by a UK exit from the EU.
If Britain were to leave the EU, it would face a difficult dilemma: having to negotiate access to the EU's single market in exchange for continued adherence to its rules – or losing access in return for regulatory sovereignty that would be largely illusory.
Copyright is held by the Centre for European Reform. You may not copy, reproduce, republish or circulate in any way the content from this publication except for your own personal and non-commercial use. Any other use requires the prior written permission of the Centre for European Reform.