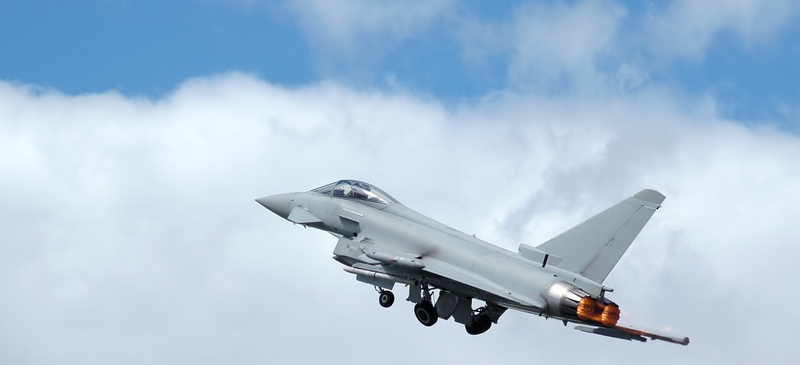 Europe's defence industry: A transatlantic future
In December 1998 Europe's first major cross-border defence industry merger was imminent: a deal between British Aerospace (BAe) and DaimlerChrysler Aerospace (Dasa) had been agreed and all but signed and sealed. This British German merger would, it seemed, be the first step towards the creation of a company that would also incorporate the French, Spanish, Italian and Swedish military aerospace industries.
Copyright is held by the Centre for European Reform. You may not copy, reproduce, republish or circulate in any way the content from this publication except for your own personal and non-commercial use. Any other use requires the prior written permission of the Centre for European Reform.