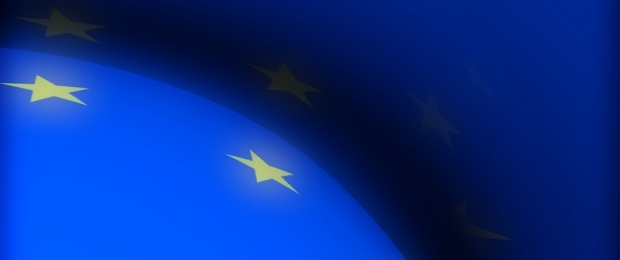 Europe after September 11th
This report argues that many good things have come out of the crisis, so far. The US is re-engaging with the world. The European Union has accelerated its plans to integrate in the fields of external and internal security. It is therefore better able to meet global challenges, and to act as a useful international partner. Under the leadership of Vladimir Putin, Russia has taken a strategic decision to move closer to the West, while NATO is becoming more of a political and less of a military organisation.
Copyright is held by the Centre for European Reform. You may not copy, reproduce, republish or circulate in any way the content from this publication except for your own personal and non-commercial use. Any other use requires the prior written permission of the Centre for European Reform.