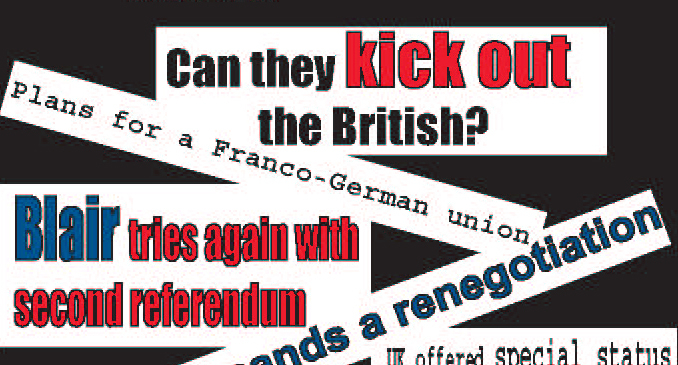 What happens if Britain votes No?: Ten ways out of a constitutional crisis
If the rest of the EU adopts the constitutional treaty but the British vote against it, the Union faces crisis and instability. Charles Grant looks at what may happen next. Would there be a second referendum, or an attempt to renegotiate the treaties? Would the other countries try to push ahead with the constitutional treaty, excluding Britain from the EU? Or would France and Germany try to establish a 'core Europe?' Grant concludes that the most likely outcome would be a 'messy core', with Britain outside the leading group of EU countries.
Copyright is held by the Centre for European Reform. You may not copy, reproduce, republish or circulate in any way the content from this publication except for your own personal and non-commercial use. Any other use requires the prior written permission of the Centre for European Reform.