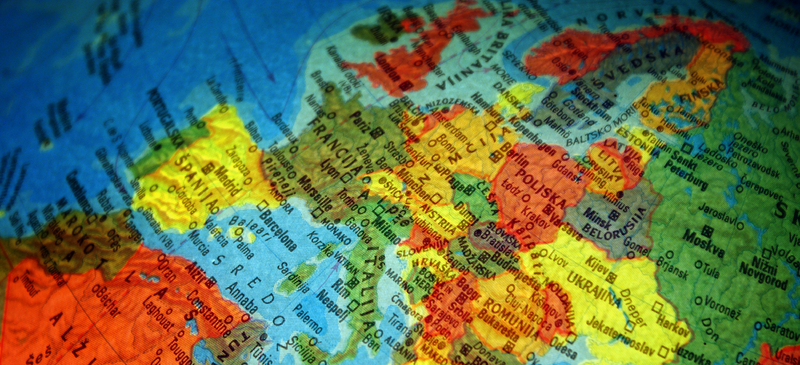 EU enlargement
A number of member-states are unenthusiastic about further EU enlargement, but has the EU grown as much as it is going to?
This article is part of the the CER's input for the review of the balance of competences between the UK and the EU.
Click here for all articles.
Copyright is held by the Centre for European Reform. You may not copy, reproduce, republish or circulate in any way the content from this publication except for your own personal and non-commercial use. Any other use requires the prior written permission of the Centre for European Reform.