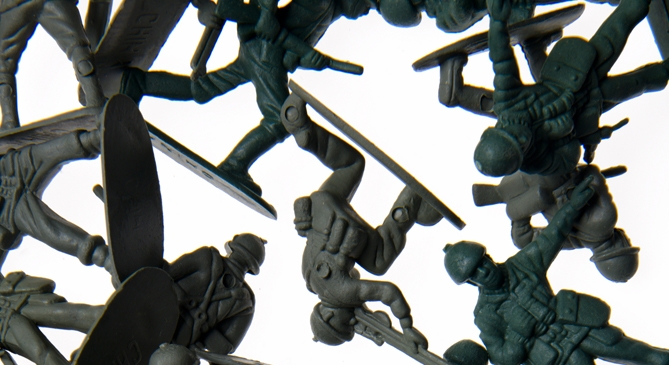 Intimate relations: Can Britain play a leading role in European defence - and keep its special links to US intelligence?
One of the most constant features of the geopolitical landscape is the special relationship between London and Washington on intelligence matters. One of the most rapidly changing and unpredictable elements of that landscape is the emergence of a European Common Foreign and Security Policy (CFSP). This paper examines whether, and to what degree, these two phenomena may be compatible. Many British officials involved in defence and foreign policy are relaxed about the question raised in the title of this paper.
Copyright is held by the Centre for European Reform. You may not copy, reproduce, republish or circulate in any way the content from this publication except for your own personal and non-commercial use. Any other use requires the prior written permission of the Centre for European Reform.