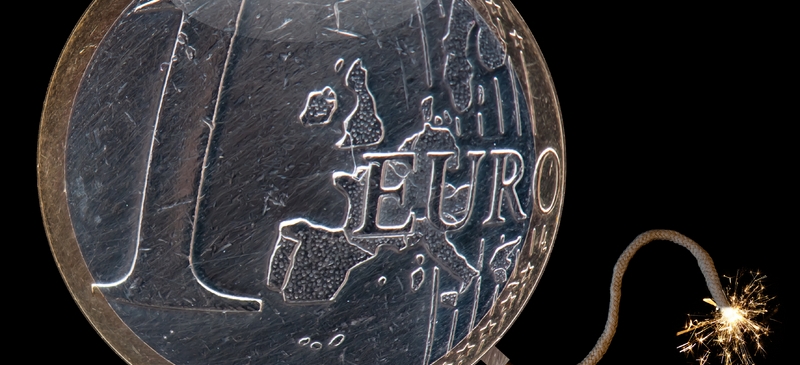 Issue 1 - 1998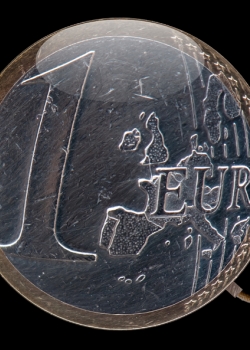 It is the commonest of all the economic arguments against EMU, but also the most specious: that any country in the euro-zone which suffered an economic crisis that did not affect its neighbours (an "asymmetric shock"), deprived of the freedom to devalue, would be condemned to a massive rise in unemployment.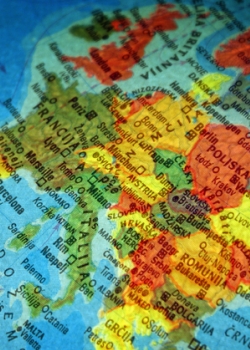 Most of the European continent is more peaceful now than at any other time in its history. Except, that is, for the Balkans, with Kosovo on the brink of a full-scale Serb-Albanian war - and Europe's south-eastern fringe where another conflict is imminent: Turkey and Greece, two NATO allies, could end up at war.

As the states of the European Union draw closer together, their inability to unite and restructure their defence industries is becoming ever more anachronistic. Britain, France and Germany currently have separate defence industries. In a united Europe, such duplication is neither necessary nor economically viable.