Bulletin Issue 106 - February/March 2016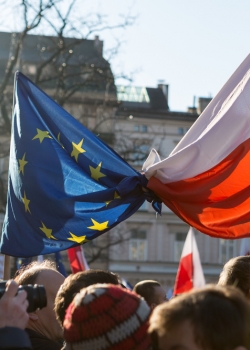 Poland's new government is copying some of Viktor Orbán's worst policies. Hungary got away with defiance, but Poland may not.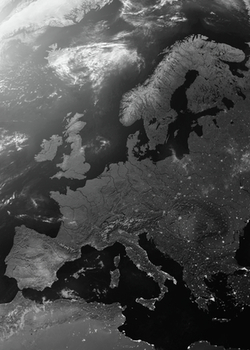 The global economy has shifted from being the potential saviour of the eurozone economy to an additional source of uncertainty for it.

Brexit would change the EU as well as the UK. What kind of partner would a diminished EU be for Britain and the rest of the world?