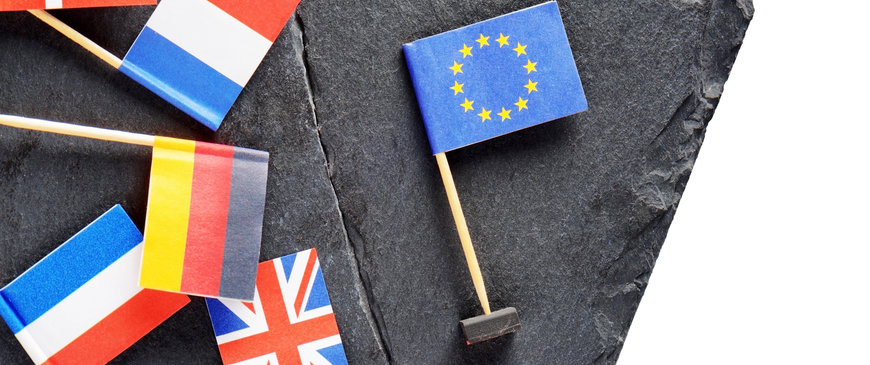 Bulletin Issue 113 - April/May 2017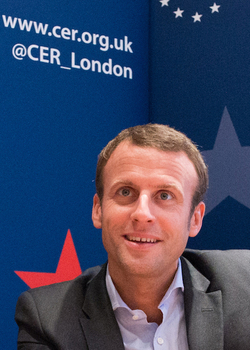 The surge of support for Emmanuel Macron in France shows that liberal, pro-EU centrists may yet have a future in European politics. This would be good for the EU.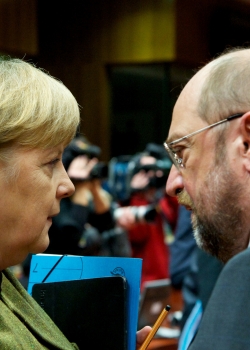 A chancellor Schulz would be good news for the eurozone economy. But he would not differ much from Merkel on Brexit.
The UK's contributions to European defence will play a role in Brexit negotiations. But both sides should keep the long-term objective of close co-operation in mind.