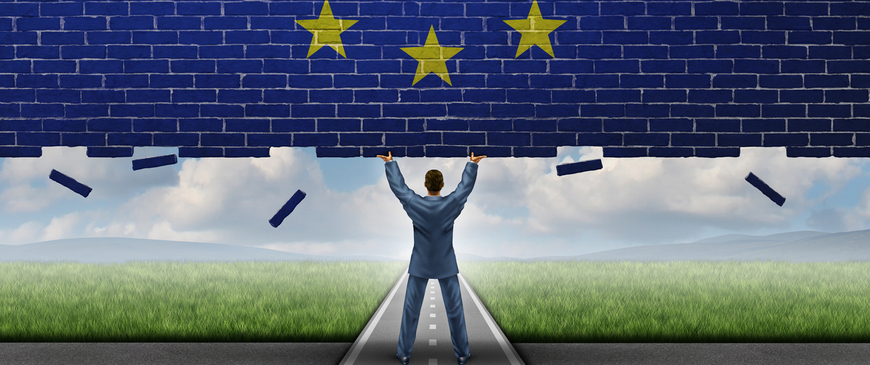 Bulletin Issue 119 - April/May 2018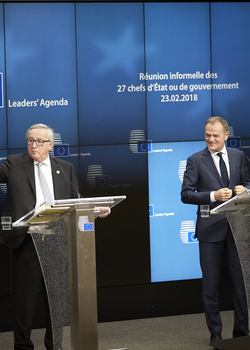 The irony of Brexit is that the EU is becoming more British just as the UK is leaving the EU.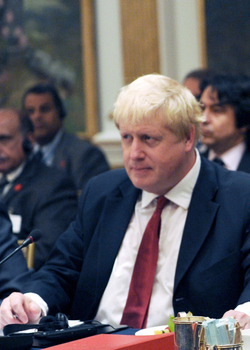 British foreign policy priorities will change little after Brexit, but London will need to find new ways to rally EU support for them.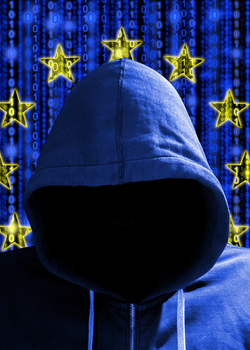 Europe has been good at dealing with cyber crime. But it struggles to prevent and respond to state-sponsored cyber attacks.