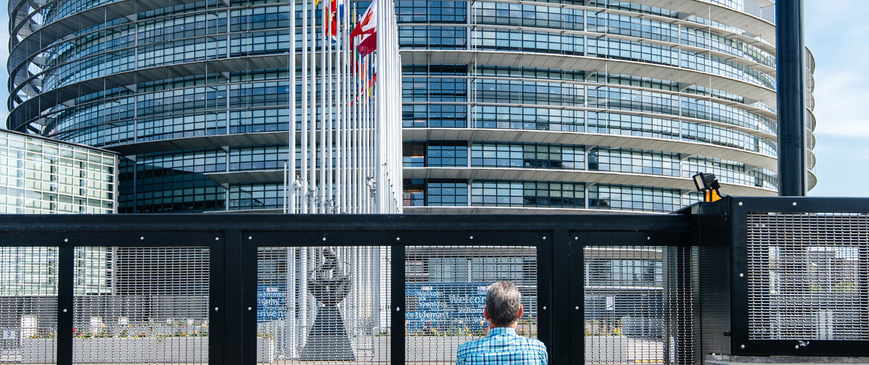 Bulletin Issue 126 - June/July 2019
France and Germany have proposed laxer EU merger control to help European companies compete with Chinese firms. But competition has been waning within the EU, and stronger merger rules may be needed.
Despite media hype about a eurosceptic takeover, pro-EU forces held their ground in the European Parliament. But EU leaders cannot be complacent about the results of these European Parliament elections.
The EU's strategic interests and credibility are harmed by its ineffective and incoherent approach to arms export policy.