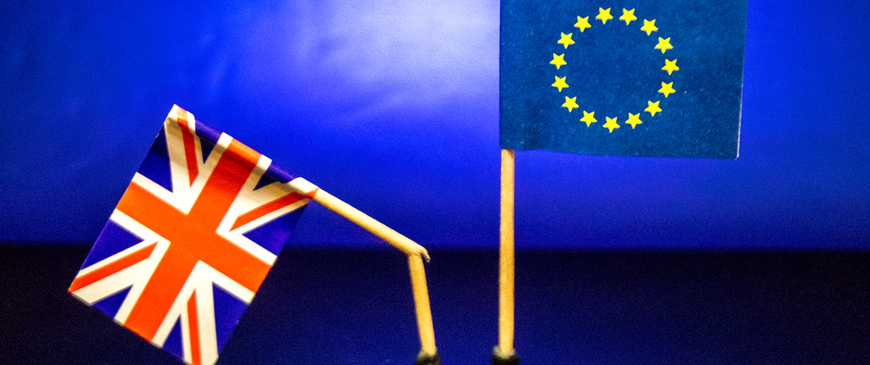 Bulletin Issue 127 - August/September 2019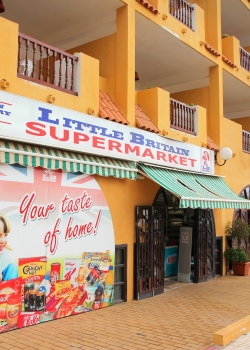 If the UK leaves the EU without a deal, Brits living in EU countries will face a number of hurdles to securing residence. And some will be worse off than others.
The European Parliament has narrowly elected Ursula von der Leyen as the first female Commission president. Now she faces the difficult task of assembling a team of commissioners to deliver her priorities.
Europe needs deep and liquid capital markets. The best way to ensure that is to open up to global capital markets, including London.