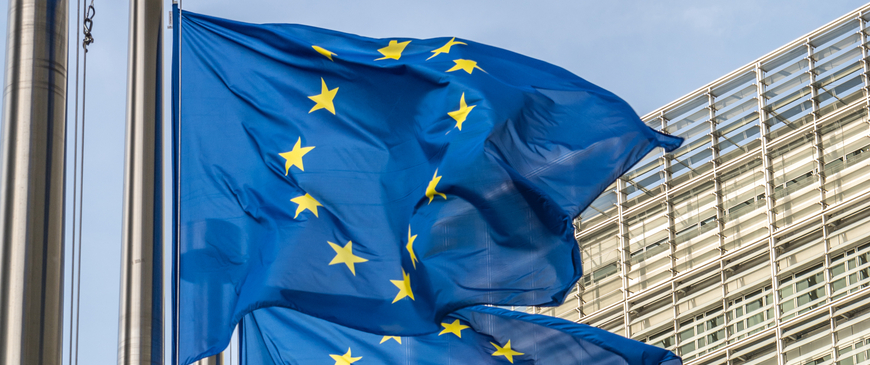 Bulletin issue 128 - October/November 2019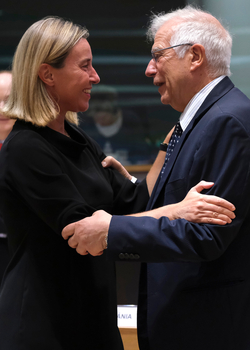 The EU's new foreign policy chief, Josep Borrell, may struggle to co-ordinate the Union's external activities in the face of rival European commissioners and unruly member-states.
As Christine Lagarde takes over the presidency of the ECB, she has little room to ease monetary policy. She will need to convince northern European fiscal policy-makers to help.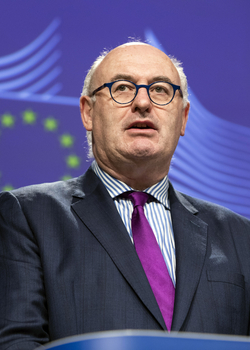 The strategic case for new EU free trade agreements is strong. But delivering them requires accommodating the European Parliament and winning over an inwardly focused agriculture lobby.