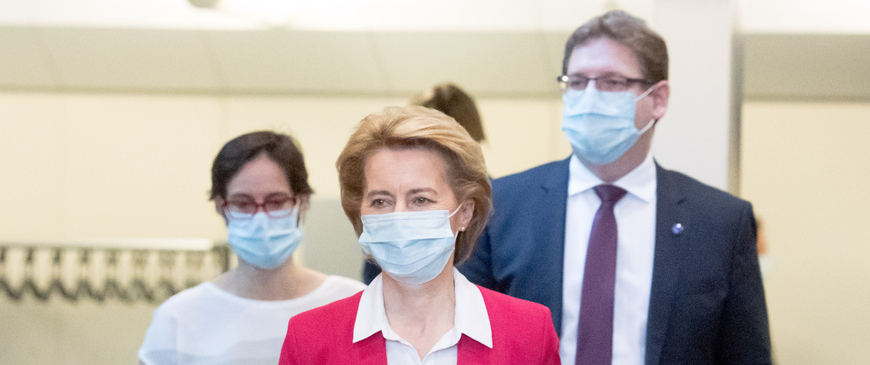 Bulletin issue 132 - June/July 2020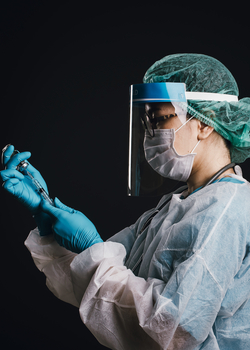 European policy-makers should not give in to the temptation to use the COVID-19 pandemic to justify the forced onshoring of medical supply chains. Better options are available.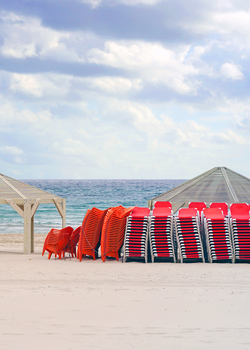 The Commission's proposed recovery fund is macroeconomically meaningful. The 'frugals' should focus less on negotiating away the transfers to harder-hit countries, and more on how the money is spent.
Relations between Europe and the US were already in a poor condition before the coronavirus pandemic. Trump's response will make tensions worse.