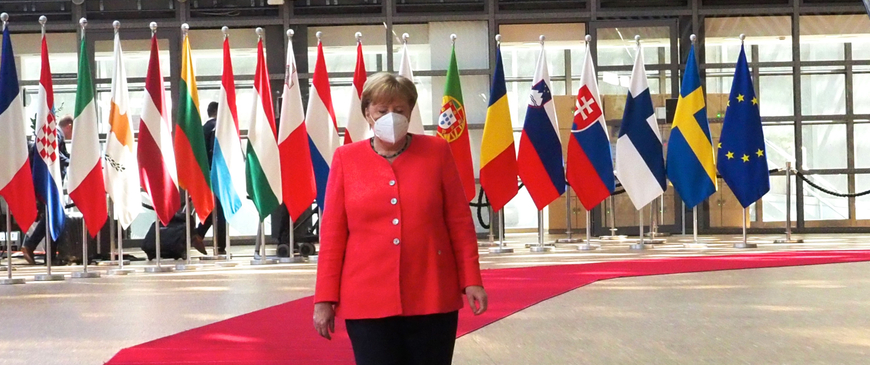 Bulletin issue 133 - August/September 2020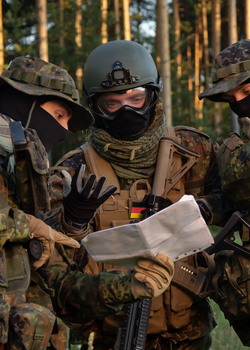 COVID-19 has forced Germany to rethink its economic orthodoxy. A similar rethink of its defence and security outlook will take time.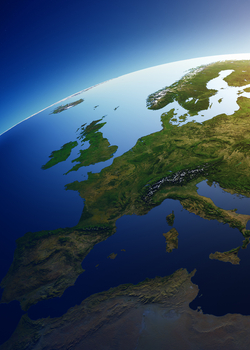 Ursula von der Leyen wants her Commission to be 'geopolitical'. COVID-19 is likely to make this harder, while also underlining its importance.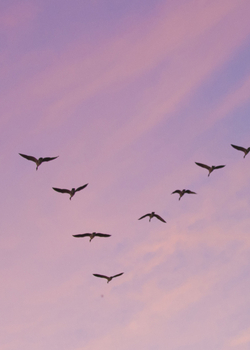 The debate over the shape of the economic recovery continues. But recent medical advances should tilt governments towards continued support for workers and companies, because the pandemic may be over sooner than they had feared.