Bulletin issue 134 - October/November 2020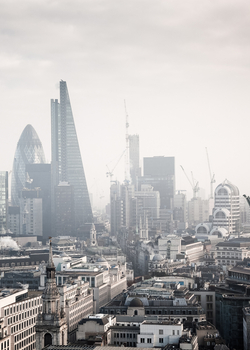 The EU's decisions on financial equivalence for the UK are formally separate from the trade deal under negotiation. But in reality, the two are linked.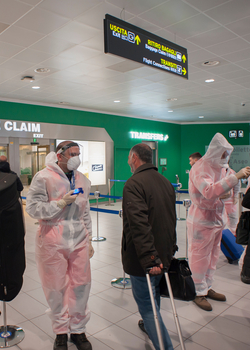 The EU's Schengen area will survive the pandemic. But member-states need to co-ordinate border closures and set clear criteria for imposing quarantines, or they will imperil the single market.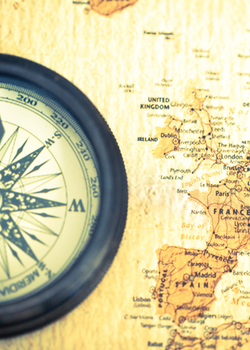 The EU's planned 'Strategic Compass' will define its security and defence ambitions. Though not a panacea, it could give European defence more coherence and should help foster a common strategic outlook among member-states.