Bulletin issue 135 - December 2020/January 2021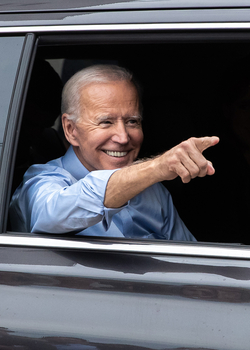 Donald Trump's foreign policy failures far outweigh his successes. America's allies may have exaggerated expectations of what Joe Biden can do to put things back on an even keel.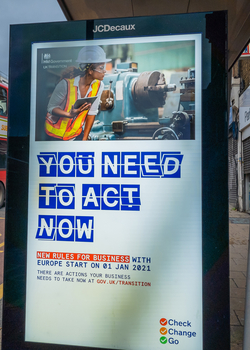 Next year many companies selling goods or services between the UK and EU will inadvertently break some rule or other. But the immediate consequences of their inevitable infractions remain uncertain.
Turkey's foreign policy has become increasingly militarised and assertive, driven by a mix of ambition, security concerns and domestic politics. However, despite its recent successes, Ankara is at risk of overreaching.