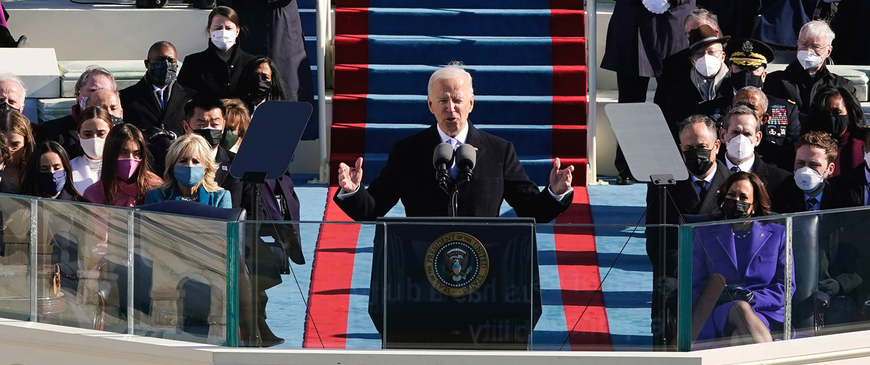 Bulletin issue 136 - February/March 2021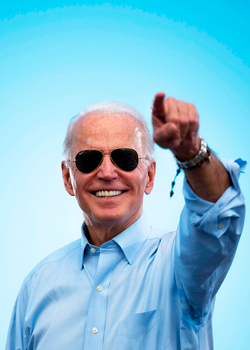 Most European leaders responded to Joe Biden's election victory on November 3rd with undisguised enthusiasm.
The UK-EU Trade and Co-operation Agreement does not include foreign policy. The UK and its European partners will continue working together bilaterally and in small groups.
Germany is often slow to adjust policies that have served it well. But the next election is one of the better opportunities to make progress.