Bulletin issue 137 - April/May 2021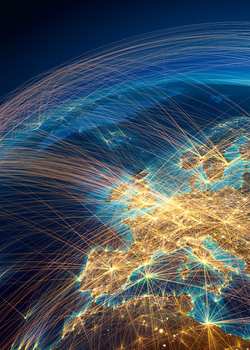 Data transfers are essential for both trade and security co-operation. The EU and the UK should not let minor differences obscure the fact that they have more in common than divides them.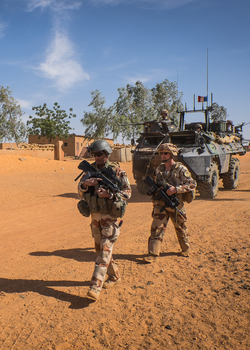 Costly European efforts to quell violence in the Sahel have failed. Europe must place more stringent conditions on the funding going to those governments responsible for perpetuating unrest in the region.
The scale of Biden's spending plans means the US economy will recover much faster than Europe's. Yet in many ways it is the European economy that is in greater need of stimulus.