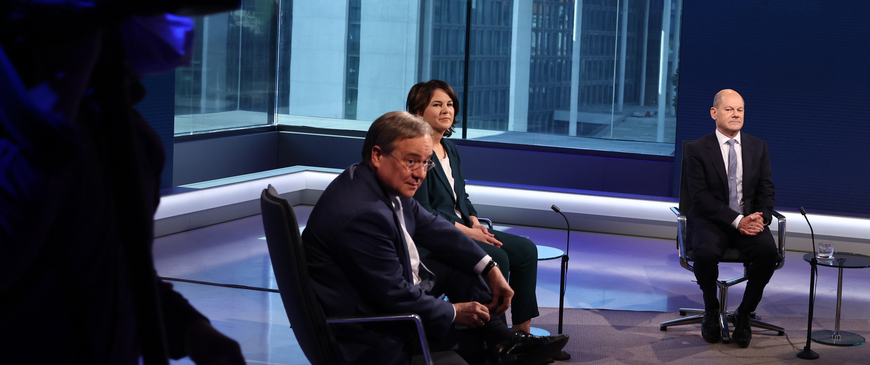 Bulletin issue 139 - August/September 2021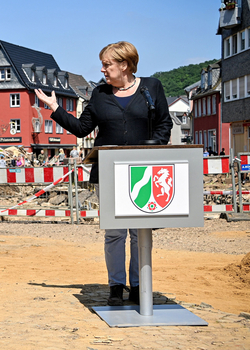 As the floods in Germany change the dynamics of the race, the CDU could win the most votes yet end up in opposition. In that case, the chancellor could be the SPD's Olaf Scholz.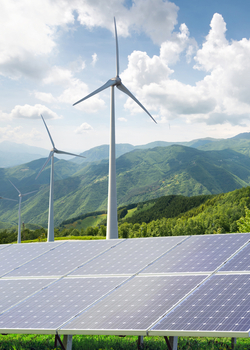 The costs of the Commission's proposals to meet the EU's 2030 climate goals need to be distributed in a more progressive way.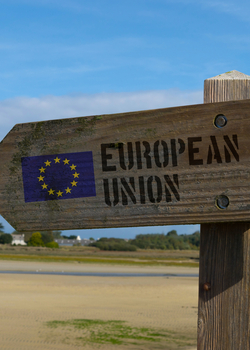 Member-states have made some progress towards a common asylum system. But large divisions endure and the EU's efforts to increase co-operation with third countries will continue to face difficulties.