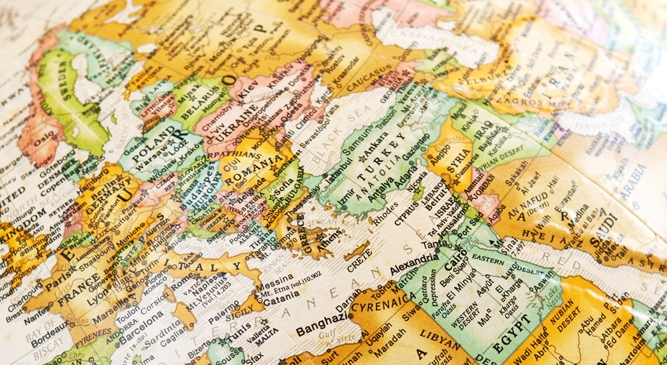 Issue 15 - 2000

Yes, there really are some people who believe in a federal super-state. They want the EU to evolve into something like the USA, with a strong central government responsible to the European Parliament.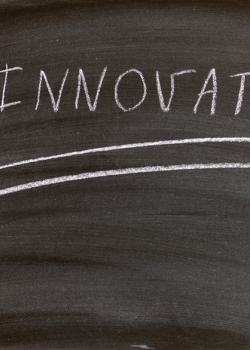 At the 'dot.com' Summit AT Lisbon in March 2000, the EU set itself the strategic goal of creating full employment in a competitive and inclusive knowledge-based economy.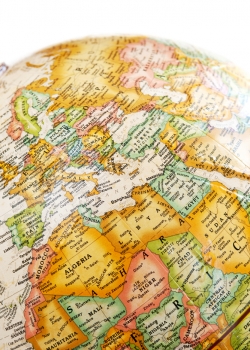 The EU has an accession process, but still needs an enlargement strategy. The European Commission deserves credit for keeping the accession negotiations going, but we are reaching the limits of what the EU institutions can achieve.